Who's winning? Nobody. Who's losing? Army.
Another round of debates has been over, someone has been bashed, someone has been knocked down, someone had left the debate proudly, someone had an opinion, someone had too many counter arguments, someone was brutally wrong, someone took that wrong as a hashtag "my choice", someone who opposed the wrong has been labelled politically correct, someone who was actually bringing politics coined the term honesty, someone who had no idea what's happening around has been acting as a protagonist, and someone questioned the Army.
People have been watching, reading, asking, clarifying, and pondering once again. Time and again, they are doing the same, debates happening round the clock resulting into zero output, tweets were on a count when Twitter is dying a slow death, and this time the public is left with no answer to where are we heading. This time, the question is not only the war against the enemy, the question is our own people's mindset too. The so-called provoking and irrelevant line of thinking which ends up being an opinion without giving a thought to its aftereffects.
The rage started with asking the surgical strikes' proofs took the heat to some another level. The next day Pakistan's newspapers were praising those rebels. International media was putting up both sides terminologies. And the same day, those rebels have shown their volte-face from their humble queries, then the session of justifying the statements has begun and with it, the rising TVT ratings of the media channels.
In midst of all this, we have forgotten that the soldiers have lost their lives in defending us rather saving us. Salman Khan gave a statement, given too much hype, we were reacting to him, and the next day, he was endorsing his jewellery brand. Akshay Kumar recently put a video on his Facebook page giving the message of "have some shame, and rather do the debates later", it was taken as "someone has finally said this". I was numb, not because a celebrity has spoken about it but we need "someone" to tell us the same.
First things first, if you stand with the Army, you aren't doing any obligation to them. Read it again. If you support the Army, they do not owe anything to you. Read it again. And if you are living in a state of freedom, spare a thanks for the Army. Read it again.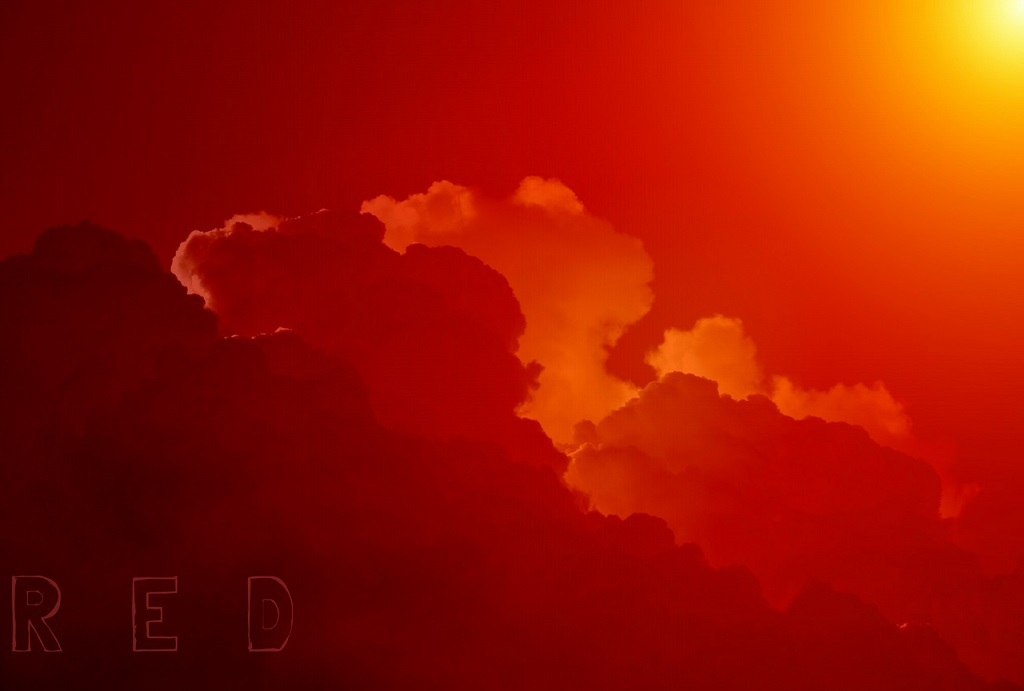 Give a care to your opinions and ponder what soldiers will get in return if they once hear you, not even listen to you. I hope you know the difference between hearing and listening. With it, I also reckon, what do you support your political inspirations for? Day by day, we are stooping to a new low, and we don't even realise it. Hate is O.K. which makes this world a heartless place though, well still keep bringing it on, but talking utter nonsense isn't quite O.K. and that too on the public forum where too many people are looking up to you to listen you and draw an another opinion. Why your opinions deserve a mute mode is the answer to the aforementioned phrases.
We are so indulged with our political favours that we are forgetting the roots of senses, or maybe it is now only limited to sharing the posts on the social media. Never, I mean never, a generation has obeyed their leaders this much that for every wrong they come up with a justification and a twitter hashtag, when I also know the country's illiteracy rate, but again, why can't you talk with some sanity at least when we know it's a SERIOUS concern, not a troll? Because morals have been taught from the day we get a life in this world.
The politics on surgical strikes is hitting the charts from past a week, every day we hear a new statement from again a new leader about it which later they have to justify it, and which leaves us in vague dubiousness. It doesn't even matter that whether you are the first party or the last party to condemn the attacks on the country, and sensationalising the issues will not help you in any way, rather you are only losing the grounds and for that matter, take a piece of advice, have some shame, and go and read your own party manifesto. Why it bothers you to claim that you were the first party is what worries me more.
Several terms have been coined, out of which, the trending one is Ultra-Patriotism after having Azaadi for a long time. Where does that loudness fade away when terrorists (read Pakistan sponsored fanatics) attack India (read Indian Army) and soldiers die? And, how does that loudness bounce back when Army encounters Burhan Wani alike poster boys?
You disagree with the government, it's okay, but how can you demean the Indian Army just for the sake that you don't favour the current government and you can't digest the fact that this all Army action has been happening under the same government? Why are you looking for the political gains even? One last time, do me a favour and ponder, why should Army bear all the pain?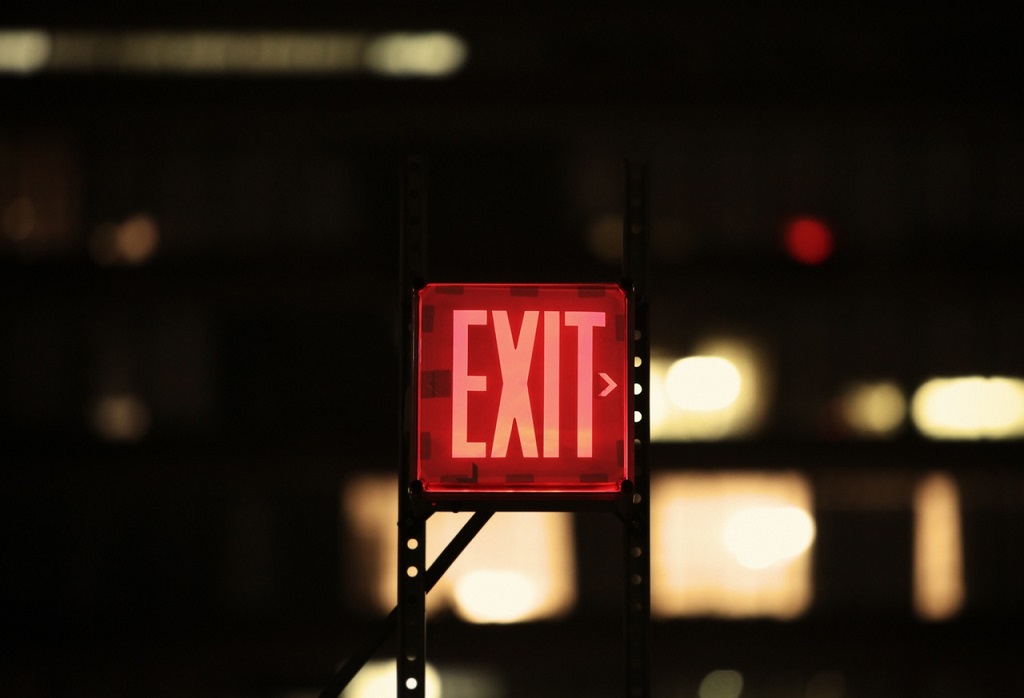 Now, one thing must be running in your head that why am I even not saying a word about banning the artistes from Pakistan? Let's take a note, aren't we as a nation being forced to ban those artistes by the Pakistan only? Then, Pathankot attacks, and now, Uri attacks, and unbroken glorification of the Hizbul Mujahideen poster boy, Burhan Wani. A country, Pakistan where two kinds of terrorism exist, one is good terrorism and other is bad terrorism, even the diplomatic clarifications from the artistes of their country to be on the safer side don't work in such a serious situation. The choice to condemn terrorism can never be selective depending upon your favours!
Art is one thing. Culture is another. It is said, believed and followed that art has no boundaries, but don't you think terrorism is terrorism and it has to be condemned? Also, do I need to mention Javed Miandad views too who was once a cricketer and now, better known as Dawood Ibrahim's relative?
Within no time, everything has been too over ripened and has become too artificial. Let's be very loud and clear. Do we really want a country which has the progressive mindset? OR do we really need a country which is highly dependent on our political mindset which doesn't even bear the army? Everybody wants to be validated for their opinions but what if it's brutally wrong, shouldn't it be taken back? Going around the circles with ego makes you only fall into the trap of prejudice and what is more, that's savage for one and all.
Don't pick the war just for the sake of hate. Pick the war for the sake of the uprightness. And before that figure out is the war inside or outside? And please, war isn't an occasion to celebrate, it's a concern, damn serious concern. Learn some ethic codes too at least for the sake of the lives that have been lost fighting the war.
(Disclaimer: This is an opinionated article to reflect a viewpoint on the subject).